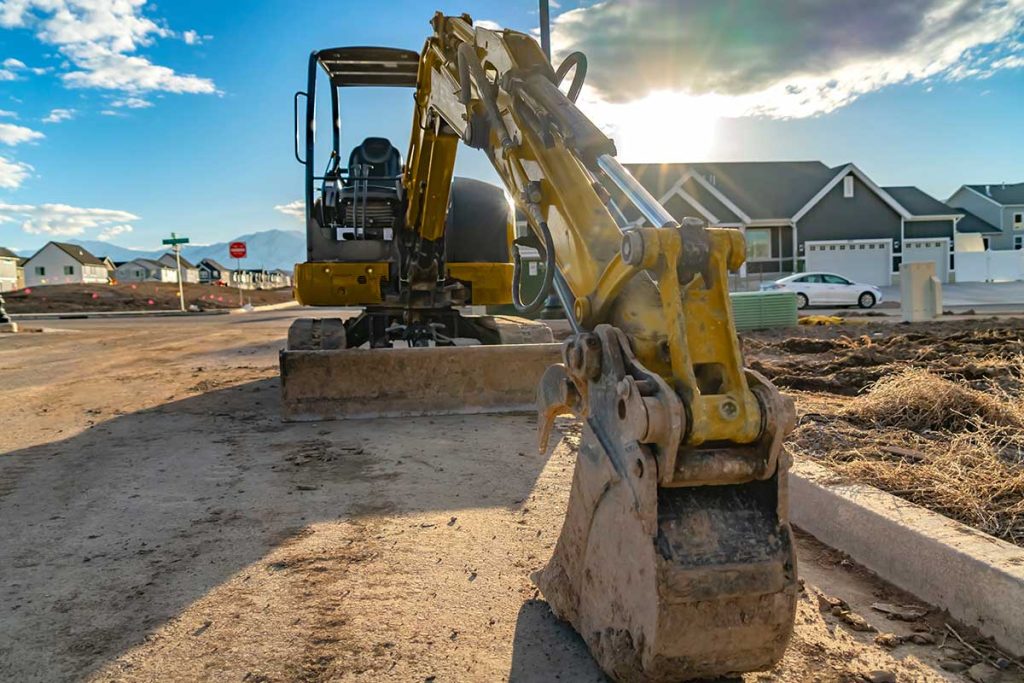 Excavations for a solid foundation
It all starts with an even base...
When your construction or demolition projects requires sub-grading, finished contouring, a level base, or a specific angle of slope, speak to the team at Sydney Excavation & Earthworks to help you get the job done.
We have the specialised, heavy-earthmoving machinery and equipment necessary for all aspects of site clearing, ground levelling, grading and landscaping. Our skilled machinery operators are experts in achieving the level of precision these types of jobs call for.
If you'd like to know more about our clearing, levelling and grading services please get in touch by phone or email. We can conduct an in-person, on-site assessment assess to determine the most suitable approach for your construction or landscaping project, even if space or access is limited.