Sydney Excavation & Earthworks is a full-service earthmoving company, servicing greater Sydney.
We are a family run business with over 40 years of combined industry knowledge, expertise and experience in the construction industry. We're proud to have earned our reputation for dependability and quality work. We service most metropolitan and wider areas of Sydney.
We're committed to providing an all-round service that covers all the bases. From administrative requirements through to safety, soil awareness, and of course our skilled and experienced on-site operators, and specialised equipment, we have the know-how and machinery to lay the groundwork for whatever you want to build, re-design or repair.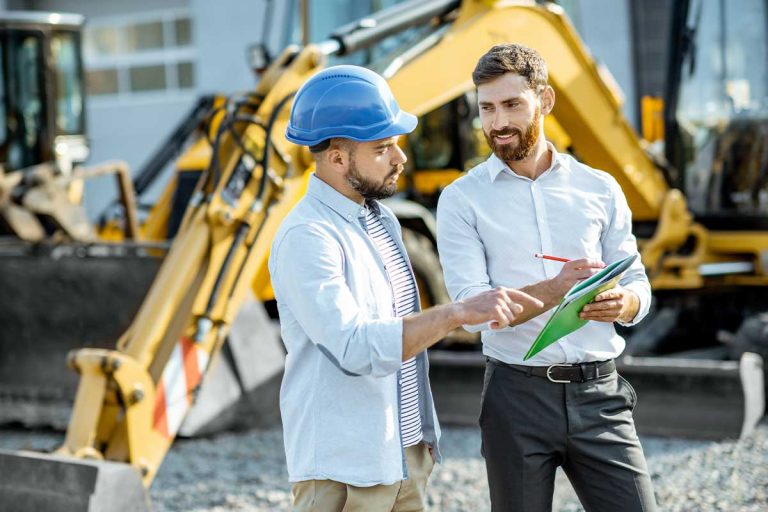 Our mission is clear and simple:
To apply our years of skilled experience to delivering reliable, quality excavations and earthworks services for our customers.
We provide excavation work for a range of applications, including:
If you'd like to know more, don't hesitate to get in touch with us on 0450 516 144, or e-mail us below: